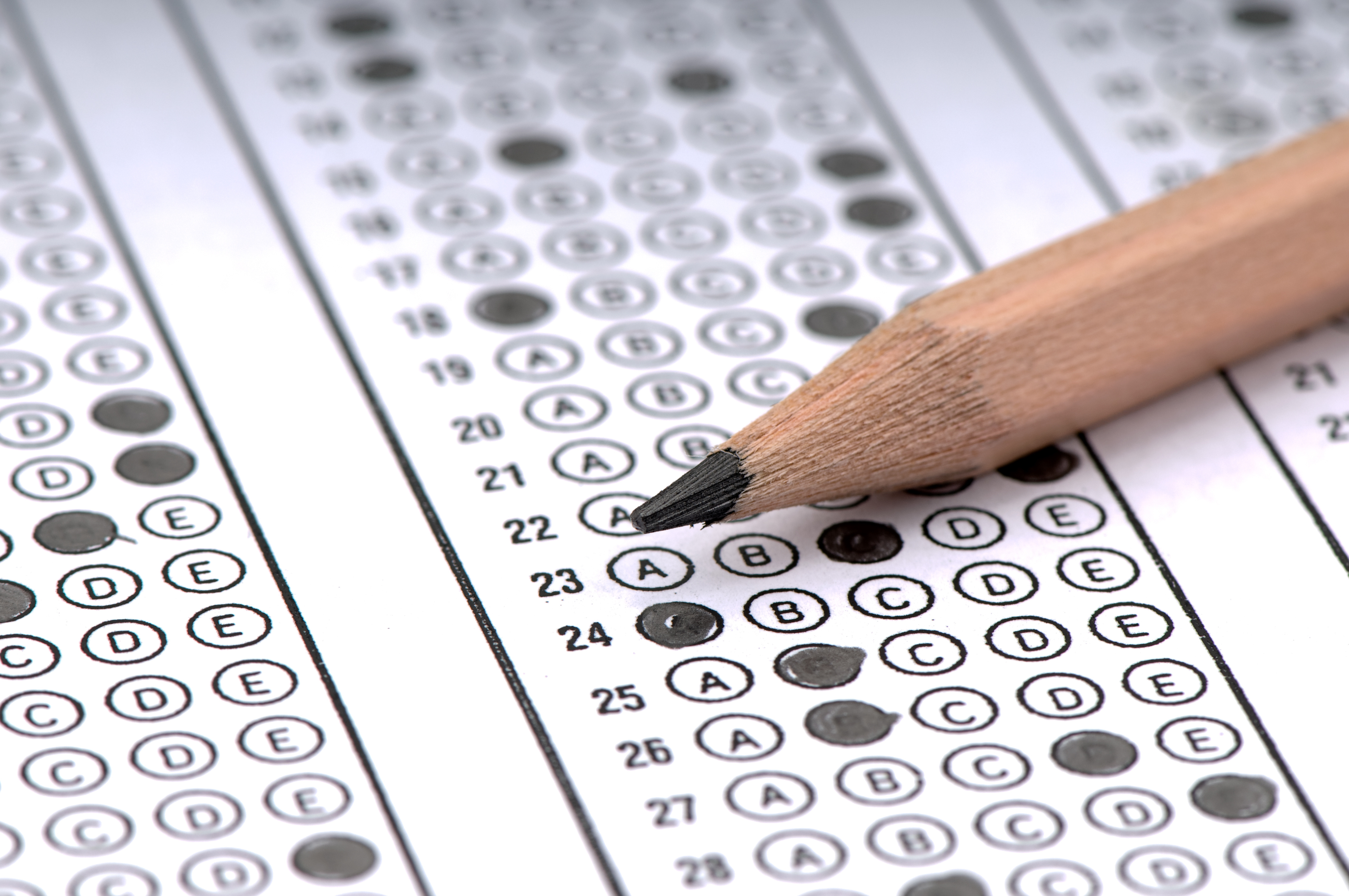 The West Liberty Public Library offers test proctoring when adequate personnel, facilities, and technology are available.
Library staff may not proctor an exam deemed too burdensome or exacting in its demands. If any of the following responsibilities are not met, the exam will not be proctored by the West Liberty Public Library.
Responsibilities of student:
At least one week prior to the student's first exam of a course, the student shall:
contact the library staff and complete a proctoring request form
arrange for exam materials and instructions to be sent to the Library.
At least 24 hours in advance of an exam, the student shall:
make arrangements with the Library staff to schedule and proctor that specific exam
make certain that any needed materials have arrived from the institution
ensure that Library resources are adequate and available for the student's exam.
At the time of the exam, the student shall:
provide a valid driver's license or photo ID (if required) for verification of identity
arrive prepared with the necessary or required supplies to take the exam
be responsible for securing belongings not allowed into the exam room
be responsible for all costs incurred related to the examination (including

for copying and faxing)

Exams must be completed at least 30 minutes prior to Library closing time.

Exams will be proctored only during regular hours of library operation.
Responsibilities of Library staff:
At the time of the exam, library staff will, as requested:
provide a space for the student to take the test
verify the student's identification
issue the exam
periodically observe the student if time and other reference desk duties allow
return the completed exam if necessary.
The Library is not responsible for exams once they leave our possession.
The Library is in no way responsible for a student's performance on a test, even if conditions are not optimal for test-taking.
The Library will not keep copies of completed exams.